Rentals You Can Trust.
Ann Bond Rentals provides a home away from home for those undergoing recovery, treatment, or simply relaxing.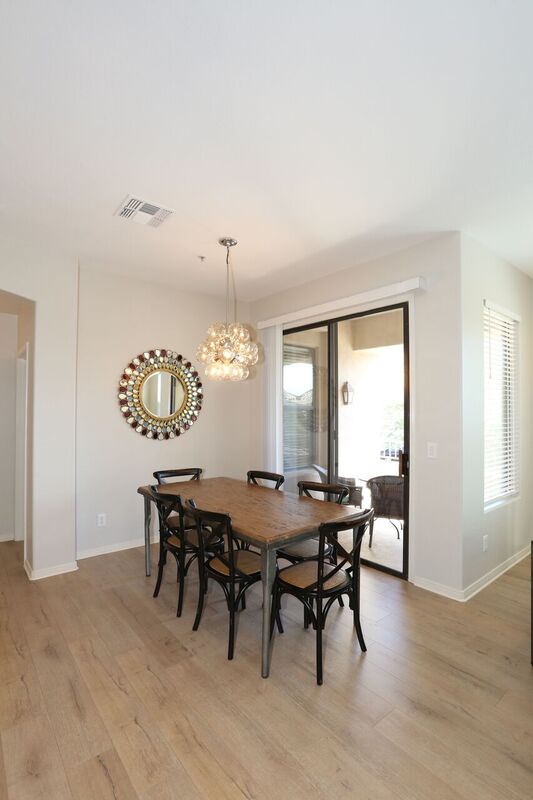 Clean and Comfy
Ann Bond Rentals takes pride in ensuring your rental is clean of all mold and toxins that could be lingering in the air.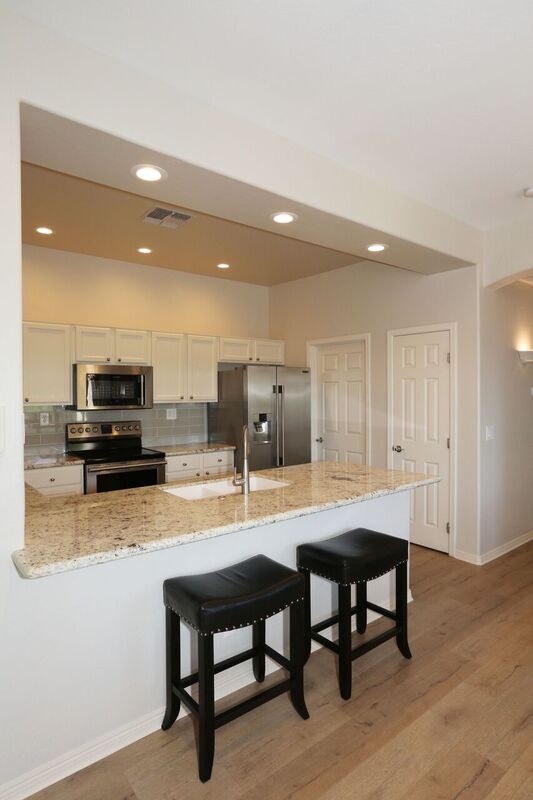 Ann Bond Rentals not only provides a place for rest, but can also cater to your needs such as running errands, delivering groceries, or helping find your way around town.
Our Locations
Ann Bond Rentals has locations in wonderful Scottsdale, Arizona and Aspen, Colorado.